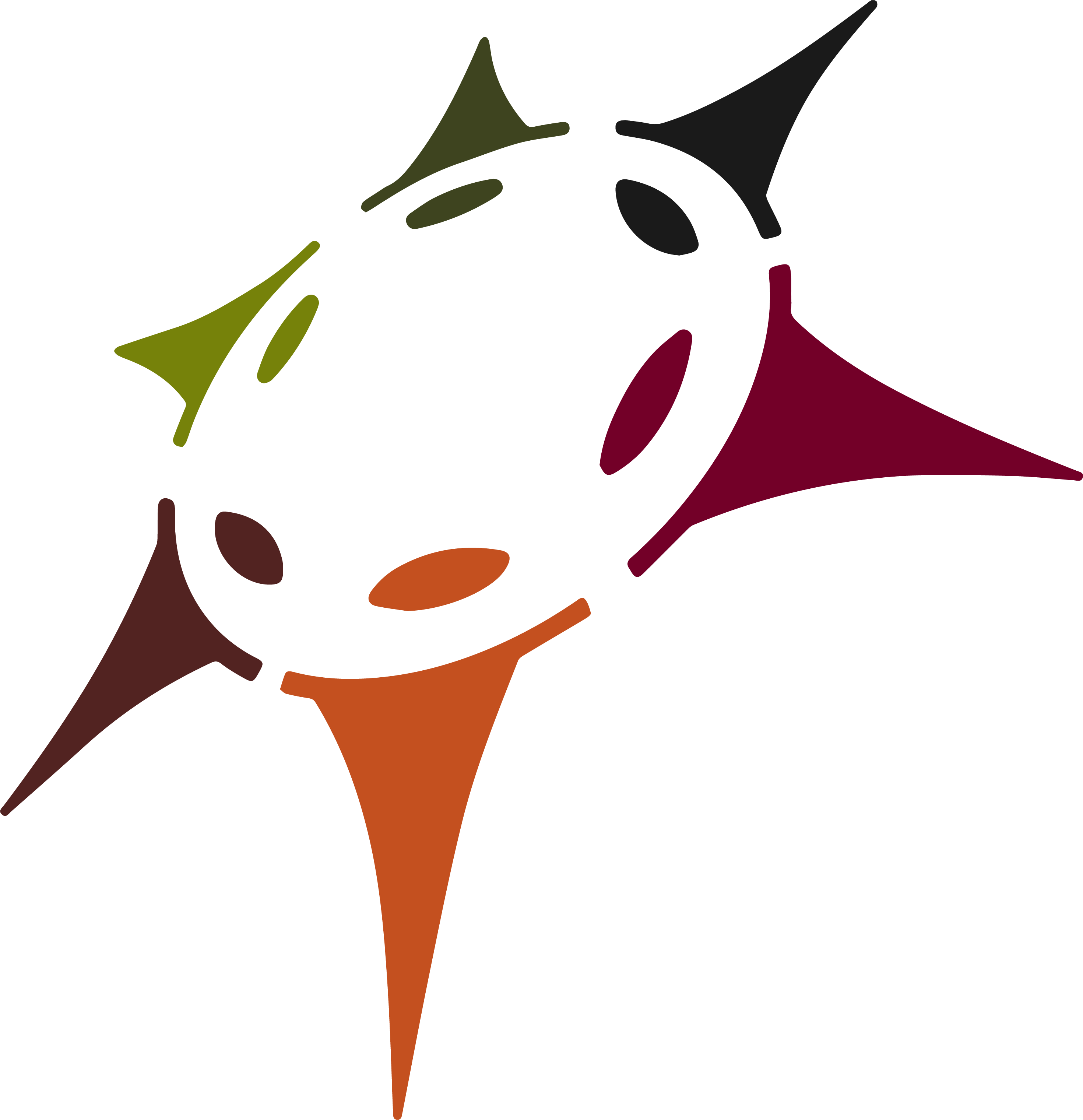 Centre for Group Analytic Studies
What is inside is outside, the 'social' is not external but very much internal too and penetrates the innermost being of the individual personality.
S.H. Foulkes 1973
The next Quarterly Meeting will be on Saturday 14 August 
Dr Wahbie Long will present
Thoughts on the Political Unconscious 
11h00 – 12h30 via Zoom – more details available on the Events page.
Centre for Group Analytic Studies
NPO 114-132
11 Rouwkoop Road, Rondebosch, 7700 – Cape Town, South Africa