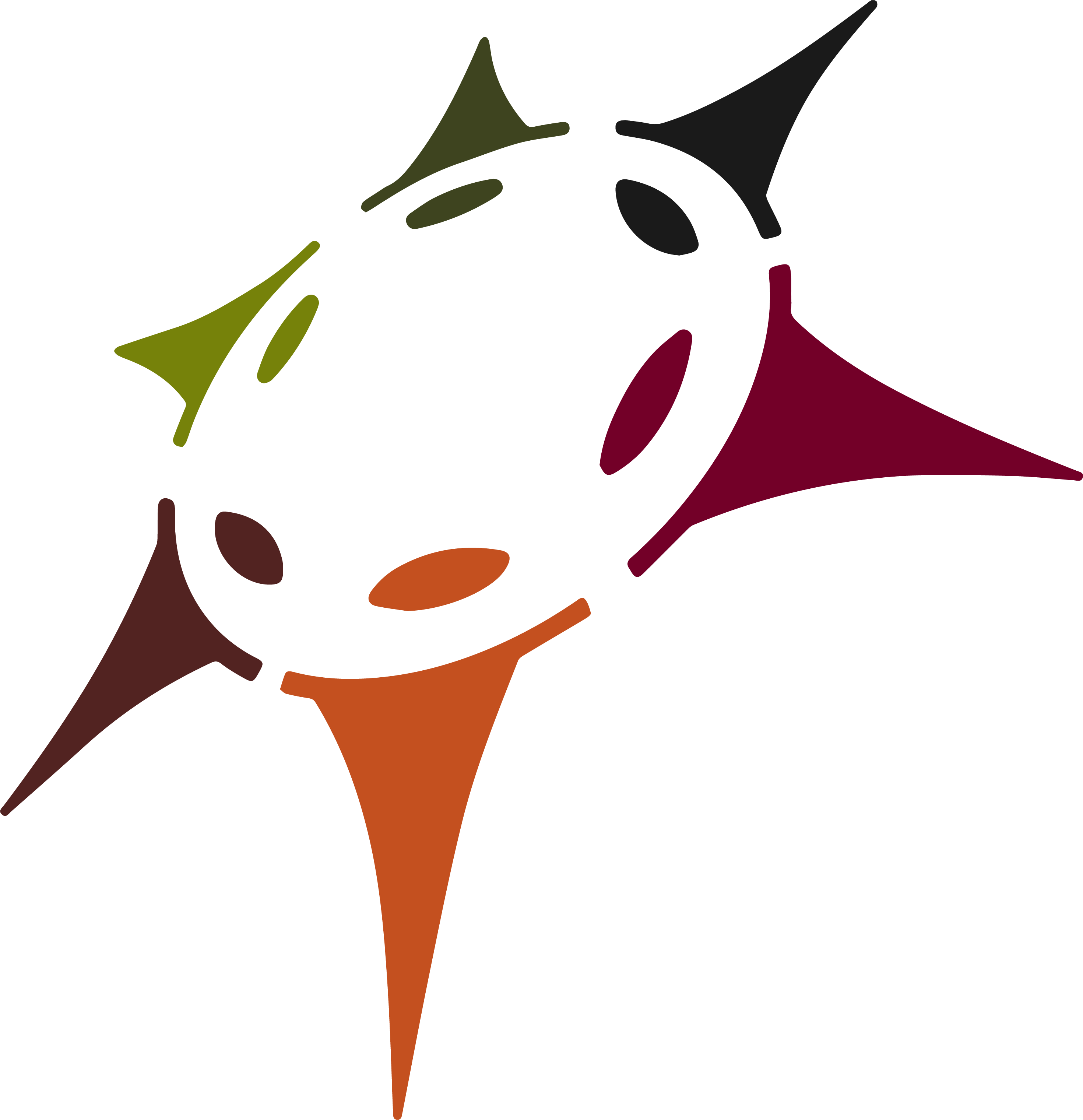 Centre for Group Analytic Studies
What is inside is outside, the 'social' is not external but very much internal too and penetrates the innermost being of the individual personality.
S.H. Foulkes 1973
The next Quarterly Meeting will take place on Saturday 13 November (09h00 – 12h30 via Zoom).
The meeting will start with the large group, and be followed by a presentation by Joan Fogel and Belinda Moller on 
"What about the teachers? A group for educators"
For more information or to purchase a ticket, please go to the Events page.
2022 Training Programmes
The closing date for applications is
 17 December 2021  
 (Interviews taking place in early January) 
Applications received by 3/12/2021 can be interviewed between 6-10/12/2021

For more information about enrolment,  please email cgas.capetown@gmail.com
Centre for Group Analytic Studies
NPO 114-132
11 Rouwkoop Road, Rondebosch, 7700 – Cape Town, South Africa